CatNeedsBest is on a mission to spread information about everything that you will need to pet a cat. We provide tips, training, advice, and reviews on the essential products that your cat will ever need.
Our reviews are based on unbiased research by our team of experts and recommendations by vets so you & your kitty have a happy & healthy lifestyle.
How CatNeedsBest Came Into Existence?
Here's the complete story in Henry Kelsey's words:
---
Being a full-time cat groomer, handling cats, grooming them, and taking care of all of their needs used to be part of my daily routine. Not only this, but I'm also a pet parent to an older kitty Todi and their kittens Milli and Sheba.
So taking care of felines was something that I love (and of course, I still love it). Now since grooming takes time so there used to happen a lot of conversations between me, cat parents, and beloved cats.
People used to discuss their preferences about the products which they used for their cats. But more than that, most of them used to ask my recommendation, since I happened to use them on a daily basis.
This is where the idea for CatNeedsBest struck my mind. I created this website with my main goal in mind to make a platform for providing crucial information about the best cat foods, toys, litter, bed, and anything that cat parents will need to pet their felines.
I hope that our unbiased reviews on cat products and the blogs can prove to be of great assistance to you. As pet parents, we want the best for our furry little best friends, and together we can achieve that!
---
At CatNeedsBest, we also enlighten pet owners about things such as nail trimming and teeth brushing that cats hate to do. The information is provided with the aim of prolonging the feline's life and ensuring that it stays healthy. The information on this website will also help you discover new ways of strengthening the bond between you and your pet cat.
Follow Us
---
Team
We at Cat Needs Best advocate adopting a cat whenever possible. Besides, key contributors to our website are always ready to volunteer at shelter homes for abandoned pets and help them find a new caring home.
Henry Kelsey
Founder, CEO, & Chief Editor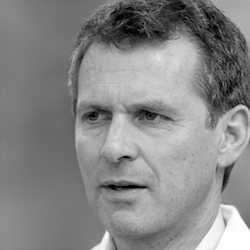 Henry Kelsey is the founder and chief editor of CatNeedsBest. He carefully plans all the articles to make sure that they are easily understandable for pet parents and the utmost help.
He also writes some of the featured articles of Cat Needs Best. Before starting this website, he was self-employed at his own pet grooming studio in New Jersey.
Dr. Tiffany Morefield, DVM, Veterinarian
Editor & Veterinary Advisor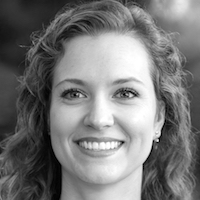 When things come crashing down, Tiffany comes to the rescue! As a veterinary medicine graduate, she is the brain behind the in-depth analysis of the products.
As an avid animal lover, she is earnestly driven to find the finest options. Any article on CatNeedsBest that has to do anything with your pet's health goes under scrutiny before getting published.
Julie Quinn, Veterinary Technician
Freelance Writer & Veterinary Laboratory Technician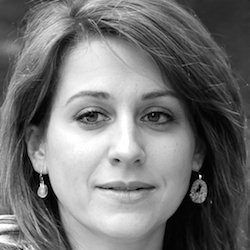 Julie Quinn is a freelance writer at CatNeedsBest, who also works as Veterinary Laboratory Technician in Animal Community Hospital, Brooklyn. She is a proud parent of two Persian cats, Orion and Baxter.
She also loves to attend the city's rescue events and community awareness meet. In her spare time, she loves to write cat blogs and honest reviews on cat-related products, which she has already tried hands-on.
William Oliver
Writer & Cat Lover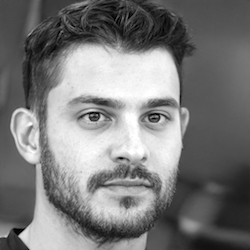 William Oliver is a pet enthusiast and full-time contributor at CatNeedsBest. He is profoundly interested in products and services that can help to improve the quality and wellbeing of pets.
He along with his wife is raising a Ragdoll named Quentin. They also love to spend time at the shelter for abandoned animals and care for the distressed animals.
Debbie Grice
Writer & Pet Groomer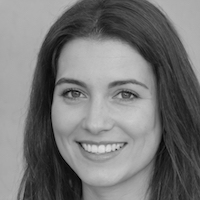 Debbie is a part-time pet groomer, who provides at-home grooming service for pets. Being a groomer, she knows all aspects of how to take care of dogs and cats.
She is also a full-time contributor at CatNeedsBest and shares her knowledge & insights in form of blogs or product reviews.
Diane Oxford
Writer & Pet Sitter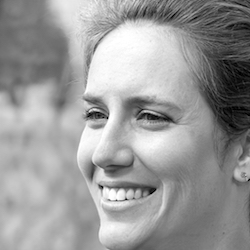 Diane is a full-time contributor at CatNeedsBest. She usually prefers writing reviews on the products that she has already tried and tested during either pet sitting or on her pets – Charlie, a Ragdoll cat, and Jack, a Labrador.
She also loves to share her insights with other fellow cat enthusiasts. Among other things, she also likes to befriend like-minded people, who share their passion for cats.